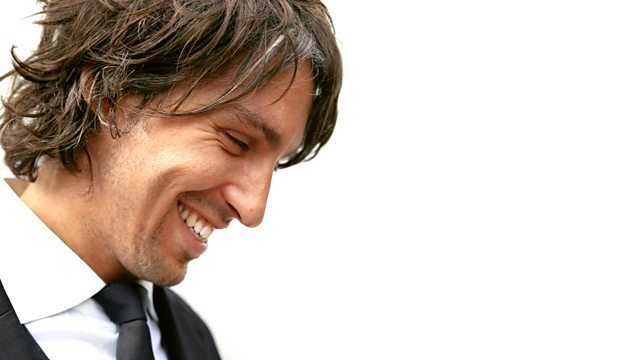 EastEnders Live: The Aftermath
There's been a murder in Albert Square. For weeks the whole country has been trying to guess the culprit's identity and George Lamb is live on set immediately after Archie Mitchell's killer has been revealed.
George talks to the EastEnders cast about the live episode and their reactions on discovering who the murderer is, as well as celebrating EastEnders' 25th anniversary.
The show also looks at the mammoth preparations that have gone into producing EastEnders' first ever live episode, with exclusive behind-the-scenes footage shot during the run-up to the big night.
George is joined by Kirsten O'Brien, who chats to cast and crew in other locations on the EastEnders set on this special night.