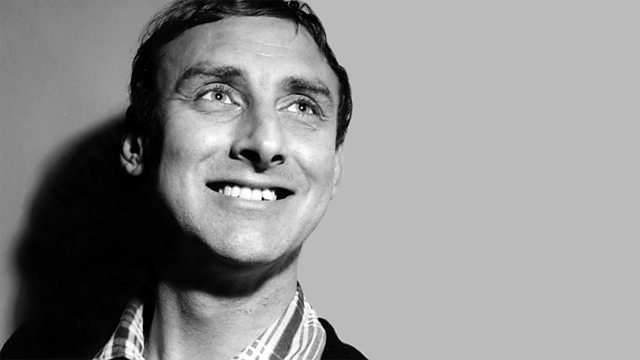 Friends and Family
RUNNING ORDER
Timings are approximate and given in hours and minutes from the start of the Zone.
00:00 Janice Forsyth chats to Allan Davies.
00:12 Mum Made Me Laugh: Sally Magnusson chats to Suzy Aitchison about her Ab-Fan mum June Whitfield.
00:39 Susan Calman meets one of her Funny Friends - Brian Limmond, AKA Limmy.
01:08 Edi Stark talks to funny duo Colin and Justin.
01:35 Jane Milligan speaks to presenter Ruth Wishart about her funny father Spike.
02:05 Chris Neil is on a mission to discover whether or not he's 25 per cent Leith.
02:33 Janice Forsyth chats with Jeremy Cutler, son of the Glasgwow funnyman Ivor.
02:44 Susan Calman with another of her Funny Friends: Des Clarke.
03:13 Behind Every Great Man: Julie Wilson Nimmo chews the fat with presenter Dr Margaret Cook about life with her famous husband Greg Hemphill.
03:43 Dad Made Me Laugh: Sue James talks to Sally Magnusson about her funny father Sid James.
04:10 Tronversations: Johnny Beattie is in front of an audience at Glasgow's Tron Theatre where he's interviewed by his daughter Maureen.
04:54 Susan Calman chats to another of her Funny Friends: Lewis MacLeod.
05:22 Janice Forsyth learns about 1000 Years of German Humour from Henning When and Otto Kuhnle.
Last on