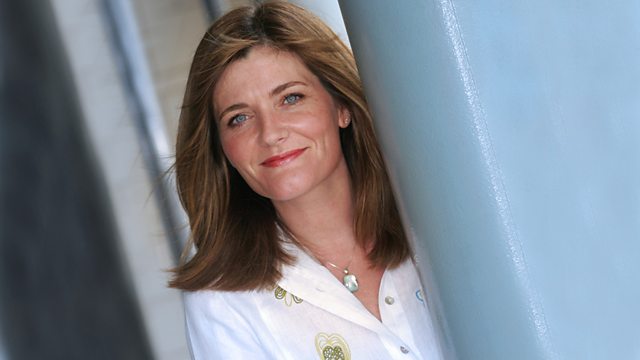 15/02/2010
A shortened version of this BBC Inside Out programme is available to view below.
Ray Gosling contemplates mortality - his own and everyone else's. Just how does he want to die and be remembered? What sort of funeral will he have? And does any of it worry him?
The veteran broadcaster, aged 70, has noticed that his current bus pass expires in 2013 and it's prompted him to wonder whether he'll last that long and triggered a journey - a journey of death. Along the way Ray travels to see a steam railway funeral and woodland burial in Derbyshire. He also meets the craftsmen who make crazy coffins in Bulwell, hears his own specially commissioned requiem song and shares the agony of those considering euthanasia.
Last on