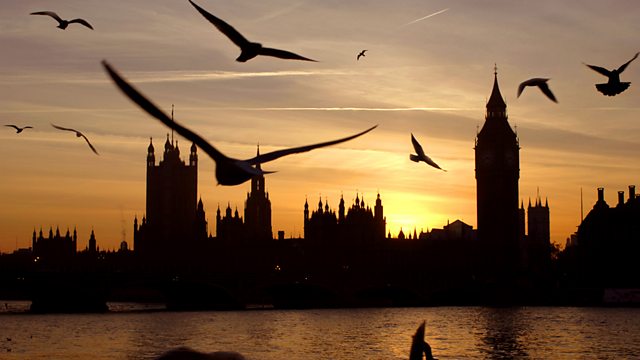 20/02/2010
Listen in pop-out player
Politicians in Northern Ireland face unprecedented levels of criticism from an increasingly sceptical public. Sinn Fein and the DUP in particular know they need to prove that the Assembly and Executive can work and reconnect with voters. It's an uphill struggle. Dismay with politicians at Westminster pales into insignificance compared to voters' disgust with Stormont.
So what are the issues that matter? Parades and policing? Or are voters more concerned with education, health and welfare?
Denis Murray takes a journey across Northern Ireland to find out what voters there really think about their representatives and if a done deal really is a done deal for the electorate.
Last on