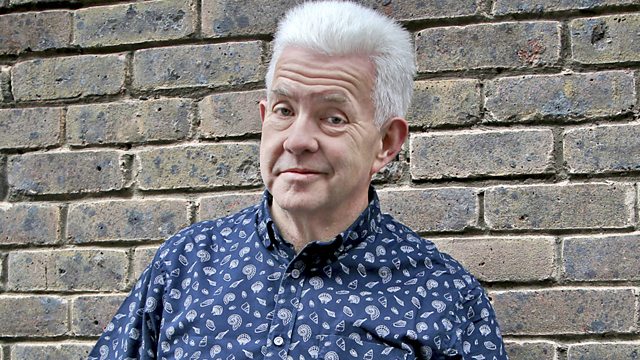 Joshua Ferris/Ginger and Black/JD Salinger Early Work/Niven Govinden
Joshua Ferris
The acclaimed American novelist gives Verb listeners his guide to books about The Soul. Joshua's new book The Unnamed tackles the philosophical and scientific conundrum of the soul through the character of Tim Farnsworth, a successful lawyer who loves his family, but is forced by a mystery disease to walk at unpredictable moments - out of a meeting, a court case, a family dinner, the life he knows. Whilst researching the novel, Joshua explored literary, philosophical and scientific writing about the soul - tune in to hear his recommendations.
Ginger and Black
The comedy duo bring their deadpan comic songs to The Verb studio, and invite their fellow guests to join them in a little audience participation.
JD Salinger
Kevin Jackson reveals the history of a unique 'bootleg' edition of JD Salinger's early and uncollected work.
Niven Govinden
The novelist presents a brand new - and chilling - short story, We Are Always At Your Service, about a spa town with a dark secret. Read in studio by Ewan Bailey.
Last on