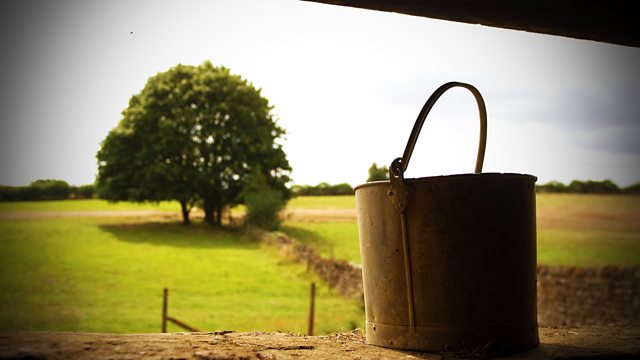 23/02/2010
It's the morning of Phil's funeral. Ruth worries that David has become obsessed with the seating plan. Heather thinks it's just David's way of avoiding his feelings.
Jill chooses a coloured scarf. She wants a splash of colour against the black. Shula and Kenton remark that she looks just right.
St Stephen's is filled with people wanting to commemorate a much-loved man. Alan welcomes the congregation and on behalf of the family thanks them all for coming. Despite her fears, Elizabeth manages to get through her reading without crying.
Later in the Bull, Heather says that Alan's words summed up exactly what she felt about Phil. David remarks to Ruth that the kids behaved well but he's annoyed that Pip's on the phone to Jude. She should be circulating.
Ruth finds Jill back at the churchyard. Jill can't bear the thought of Phil being alone while everyone else is together in the pub. Ruth assures her that Phil will always be remembered with love, the best epitaph anyone could want. Jill reflects sadly that this is where it really begins for her - life without Phil.
Episode written by Nawal Gadalla.
Last on
Who knows their character best?