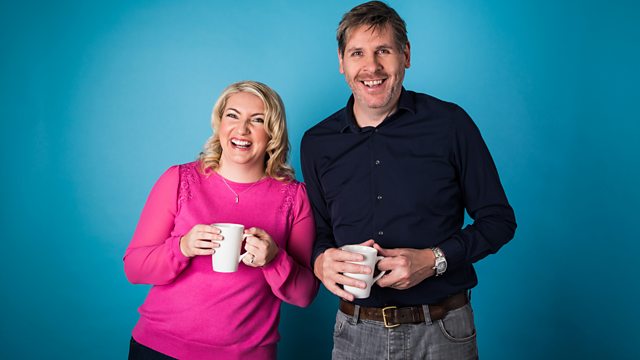 19/02/2010
Tiger Woods breaks his silence to make an emotional apology for his extra marital affairs.
Thousands of steel workers are being balloted on whether to strike over the mothballing of the Corus plant on Teesside.
A 9-year-old boy's been stabbed to death in Bradford. A man in his 20s, who's believed to be the boy's brother, has been arrested.
Last on