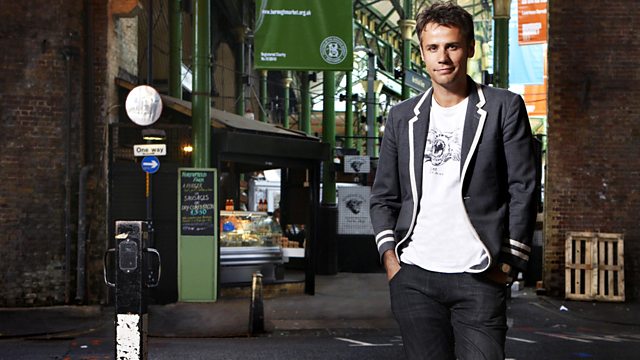 18/02/2010
The Who's Roger Daltrey talks about the Teenage Cancer Trust, a charity started by his family GP, and what it was like performing at half-time at the Superbowl. He apparently hates twitter so we put some tweets to him.
Plus, John Ratzenberger who you might remember as Cliff Clavin, the know-all postman in Cheers. He has also starred in every Pixar animated film which has ever been released - most recently UP - which is now coming out on DVD.
The New York band Vampire Weekend come in too.
And it being a Thursday we solve listeners' problems in the ever popular Help! feature.
Email bacon@bbc.co.uk. Text: 85058 (charged at your standard message rate). Twitter @richardpbacon.
Last on