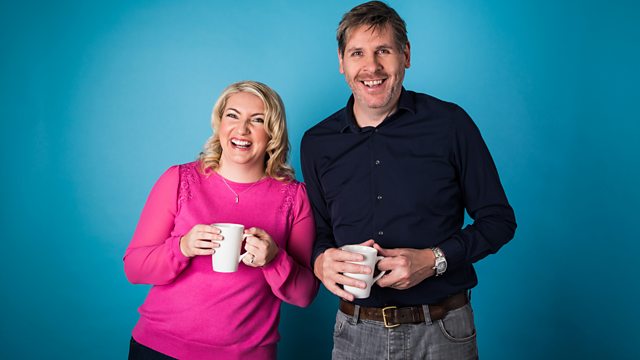 16/02/2010
The cost of living is going up as inflation has seen its second largest rise on record.
US officials say one of the Taliban's senior military commanders has been captured in Pakistan.
And, police investigating the death of a 3-year-old girl in Birmingham have arrested a woman, thought to be her mother, on suspicion of murder.
Last on