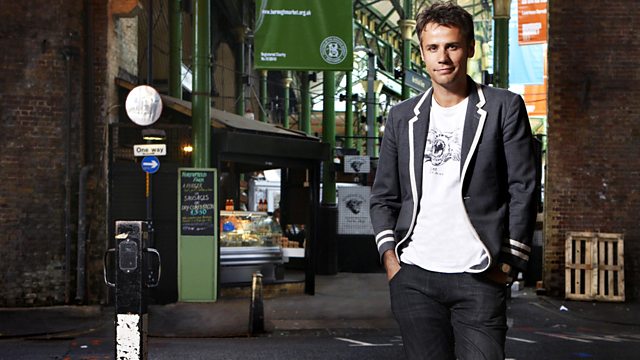 15/02/2010
Anthony Head, star of Merlin, Buffy the Vampire Slayer and, of course, those Gold Blend coffee adverts, talks about his new show - Six Degrees of Separation at the Old Vic.
To celebrate 25 years of Eastenders, the soap is Richard's Big Obsession. He's joined by Larry Lamb (who played Archie), Tracy-Ann Oberman (who played Chrissie Watts), Charlie Clements (who plays Bradley Branning) and outgoing executive producer Diderick Santer.
Richard also speaks to Got to Dance judge Adam Garcia and the boss of Justine Layock, who has just won £52 million on the lottery - not suprisingly she tells him that she wouldn't be returning to work.
Last on