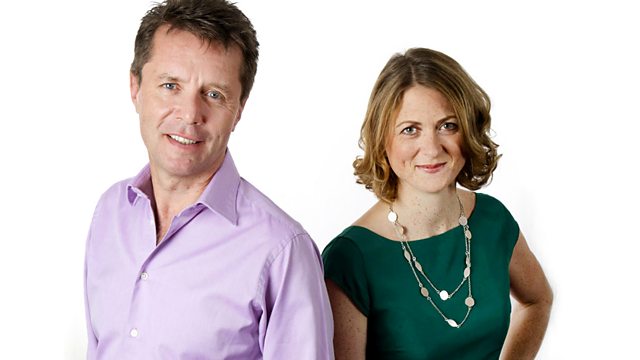 15/02/2010
Nato forces have suspended the use of the rocket system involved in the deaths of twelve civilians in the town of Marjah in Afghanistan.
Former Champion jockey, broadcaster and bestselling author John Francome on the death of Dick Francis.
John Wadham, legal director of the Equality and Human Rights Commission, on the BNP changing its constitution.
In Vancouver, Vassos is joined by Cindy Crawford to discuss the Winter Olympics.
Last on