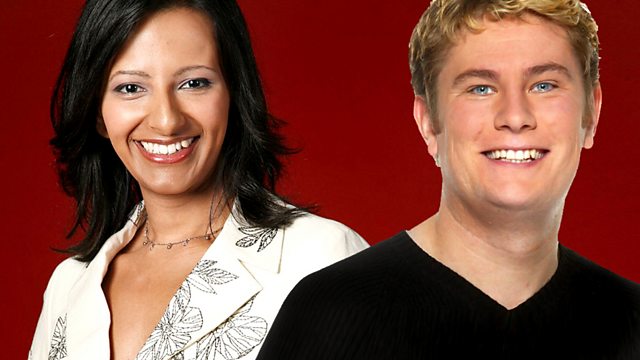 14/02/2010
Thousands of British, American and Afghan troops are trying to consolidate their gains in Helmand province in southern Afghanistan, on the second day of Operation Moshtarak.
Former Desert Rat Patrick Cordingley argues that this is a significant effort that will turn the tide against the Taliban.
Plus, a preview of England's Six Nations game in Italy and Charlie Bruce on winning BBC 1's So You Think You Can Dance.
Last on