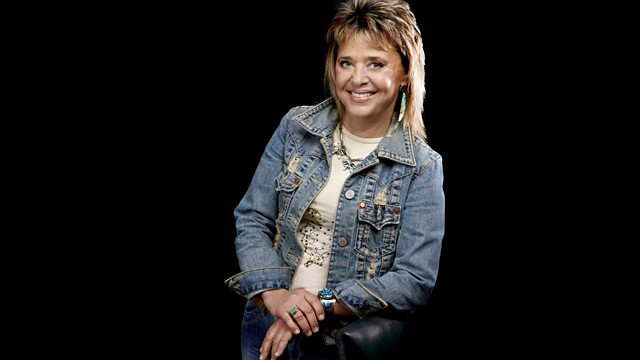 18/02/2010
Hollywood star and Rock'N'Roll performer extraordinaire Suzi Quatro plays the music she heard in her formative years, from doo-wop to Motown and rock 'n' roll, taking us through the fifties and sixties right up to the present day. Suzi often features American classics that never made the wireless over here and loves telling anecdotes about her American Heroes.
Every week Suzi focuses on a particular year in American chart history and once a month Suzi talks, in depth, to a special guest about their American influences.
This week Suzi talks to Joey Dee from Joey Dee and The Starliters. And Joey chooses his favourite American tracks including music from the Isley Brothers, Ray Charles and Louie Prima.
Last on