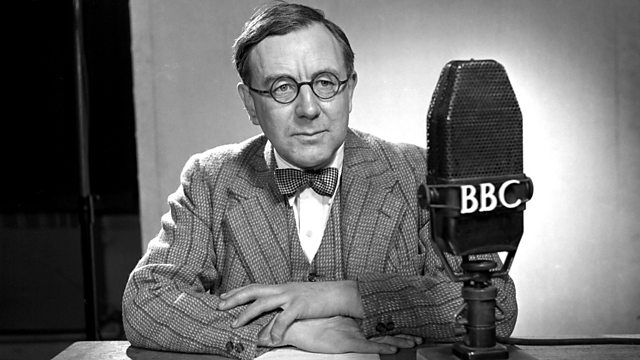 AJP at the BBC
Joe Queenan recalls the long and turbulent relationship between the BBC and the first television don, historian AJP Taylor.
Taylor's broadcasting career spanned five decades, beginning on BBC radio and then switching to the new medium of television, where his unscripted lectures brought serious history out of the university lecture halls and into the living rooms of millions of people for the first time. His broadcasts were as provocative as they were popular, at one point arousing bitter condemnation in the House of Commons, and his relationship with the corporation was often far from cordial.
It dropped the sulky don, as he became known, from the airwaves on numerous occasions - once for refusing to speak any further in a live discussion programme. For his part, Taylor campaigned vigorously for an independent competitor to the BBC, and frequently mocked it in the press. Still, the relationship served both well over the years, providing Taylor with the mass audience he craved and the BBC with many hours of entertaining and enlightening broadcasting from one of the greatest academics of his day.
Queenan, a long-term admirer of Taylor, tells the story of the historian and the corporation through written and broadcast archives.
Last on