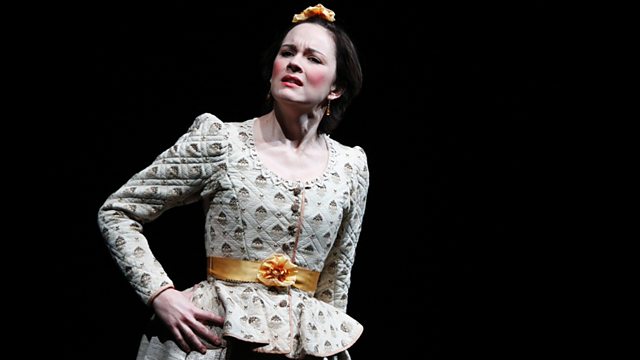 20/02/2010
Clive Anderson and guests with an eclectic mix of conversation, music and comedy.
Clive is joined by Olivier-nominated actress Rachael Stirling, who is currently on stage alongside Dame Judi Dench in A Midsummer Night's Dream. He explores Jeremy Hardy's family tree and talks Bollywood with Nikki Bedi. Clive is also on the campaign trail with the cast of Party.
Allegra McEvedy gets some medical advice from Dr Max Pemberton.
With music from The Miserable Rich and Sarah Blasko.
Last on