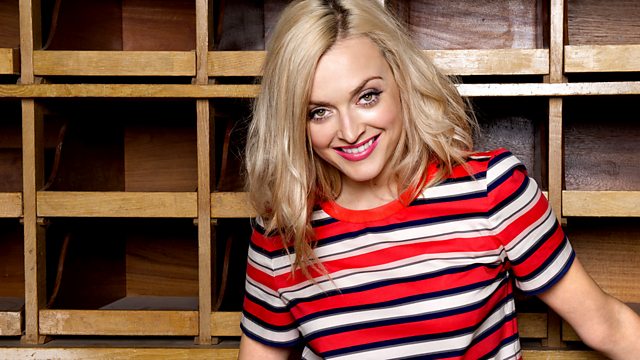 Friday - Matt Edmondson's Big 5
Matt Edmonson is back for a round up of the week's gossip including a shocking revelation from one of the team involving wearing dresses.
Fearne's Sport Relief trainer, Gary, lets her know how she's getting on and what training she must do this weekend to prepare for the epic challenge. Fearne isn't impressed.
Today's Music Generator is Professor Green 'I Need You Tonight'.