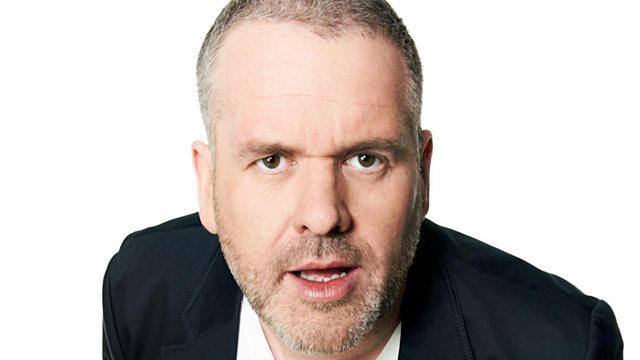 Wednesday - the aftermath of last night's Brits
(iPlayer times in brackets)
06:35 (00:05) – Chris is running late so we pretend he's backstage at the Brits. He's not of course and is here straight after. We discuss the Cornish pasties that Chris made for him and Sophie and then the Brits last night which was littered with highlights, good and bad
07:05 (00:35) – More dissection of Brits last night. Especially the ITV2 show which was brutal
07:20 (00:50) – Chris pays tribute to Scott and Greg for their backstage stuff last night. We discuss the Jonathan Ross appearance and whether it worked or not
07:35 (01:05) – Where Am I? with Westwood. He's in Ibiza yay!
07:45 (01:15) – We tease some clips of Matt and Aled
08:05 (01:35) – Aled and Matt Fincham are here with their incredible story of last night's Brits aftershow parties
08:40 (02:10) – Marvin on the show talking about the Brits last night, and we all stick down a fiver that Tina will snog Marvin at some point soon
08:50 (02:20) – More about Tina and Marvin, who could be the new showbiz couple, Martina!
09:00 (02:30) – Tedious Link: Naughty By Nature – 'OPP'
09:20 (02:50) – Dom went out for an Italian meal yesterday and the menu from the restaurant had a picture of what looks like a dead ringer for Scott Mills on the front
09:27 (02:57) – Chris is going to post a picture of the Scott-a-like on Twitter. He gives out his Twitter name, and then we give out Dom's and Tina's and Dave's
09:35 (03:05) – We have the audio of Greg and Scott from Dev's show at 4.20 this morning.
09:50 (03:20) – Carpark Catchphrase with Shelley and Hollie
10:00 (03:30) – We talk to Fearne about last night