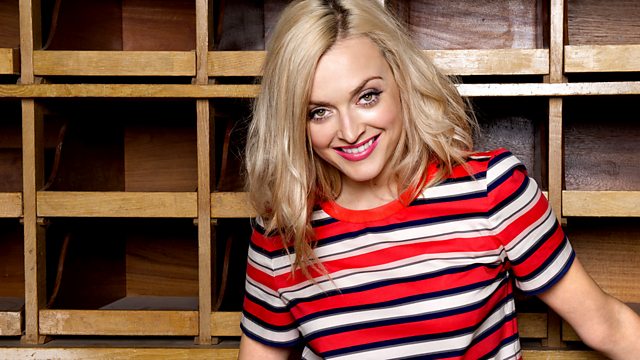 Monday - Miss C has more messages from odd men
Today Fearne catches up with our mystery online dater, Miss C, to find out how her search for love is going.
She had a lovely man free anti Valentines Day weekend but has had some strange messages sent to her via her dating site.
Man number 1 didn't have the best grammar and said due to technical reasons, his photos kept getting rejected. So Miss C couldn't see what he looked like. Likely story.
Man number 2 said he was just about to cancel his subscription when he saw a snow bunny online (Miss C) and couldn't resist contacting her.
Man number 3 simply said "Hello. How are you. Regards." Yep, that was it. What a charmer.
Today's Music Generator was Tiffany Page 'Walk Away Slow' for Jess in Hertfordshire.