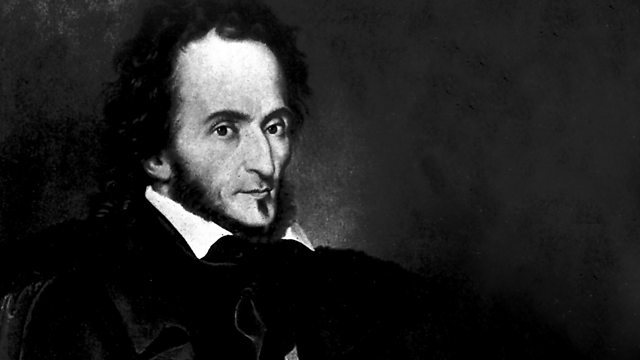 Paganini's Daemon
Niccolo Paganini created the most elaborate and enduring legend of all instrumental soloists in the history of Western music but, as so often with legends, the excitement and the chatter obscured the true figure both of the man and of the artist.
Christopher Nupen looks at the legend and the strange man who created it all with his dazzling combination of technical brilliance, supreme showmanship, Italian melody and unbridled manipulative skill. Paganini was a man whose extraordinary personality unsettled even the most sophisticated and educated of minds and provoked wildly contradictory opinions.
The documentary draws on Paganini's music with extracts from letters and quotations from both his admirers and his many detractors, and features music by Gidon Kremer, John Williams and the Orchestra della Svizzera Italiana, conducted by Lawrence Foster.