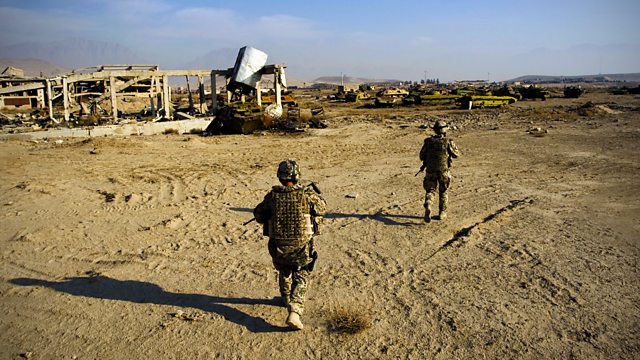 English in Afghanistan
Modern-day fable by Ryan Craig, set against the backdrop of war-torn Afghanistan. Two British soldiers embark on a perilous quest to retrieve a love letter.
Lieutenant Will Carter ...... Ifan Meredith
Lieutenant Colonel Morton ...... Jonathan Coy
Khalid ...... Imran Khan
Kelly ...... Emily Beecham
Sergeant Dale Preston ...... Tom Meredith
Leyya ...... Sirine Saba
Directed by Sasha Yevtushenko.
Last on