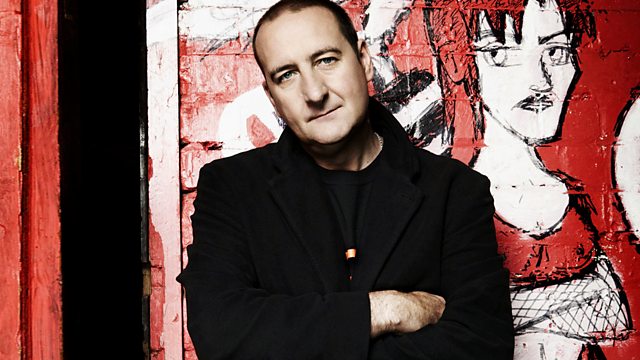 11/02/2010
Second time in the studio for Wirral band Seal Cub Clubbing Club. Try saying that with with your teeth out!!!
The Seal Cub Clubbing Club are a five-piece post-punk band from The Wirral, England. With their lyrics covering wildly different subjects, Thom Yorke like mutterings, repetitive instrumental hooks and unconventionally catchy choruses and melodys, their music is unlike other Merseyside bands The Coral and The Zutons. They are often compared to the likes of The Fall and Radiohead.
It's also Parallel Universe time with Rob "slap my thigh" Hughes, an offer not many dare refuse.
Last on