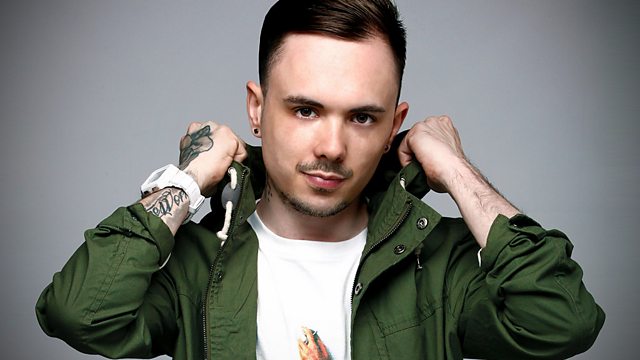 Crissy with a homegrown oldschool mix!
As it is Homegrown 'past' week across 1Xtra, Crissy thought he'd celebrate some of his own homegrown heros in an oldschool jungle mix at 2am! And during the final hour, Crissy mixed a bunch of smooth D&B tunes ahead of Valentine's Day on Sunday.
As well as all this, Crissy also dropped brand new tracks from DJ Fresh, Doctor P and SPY. Big!
Last on