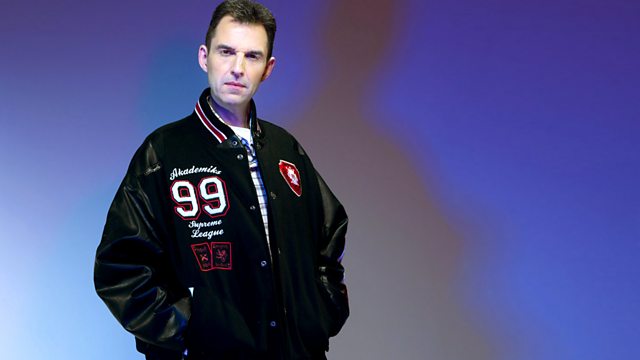 "I Apologise Usher"
Day 2 of the post-Miami madness - and a certain member of the team has some apologising to do.
Bringing you exclusive interviews with P Diddy, Usher, Pitbull & Sean Garrett.
(Scroll iPlayer 55 mins for Diddy and 1 hr 25 mins for Usher)
Westwood's Powerplay is DJ Khaled - All I Do Is Win
The Hottest Record on the Street right now is Ludacris ft Pitbull & Ciara - How Low Can You Go Remix
In the Top 6 @ 6 Tim counts down the 6 hottest joints with a little help from his guest DJs.
Last on