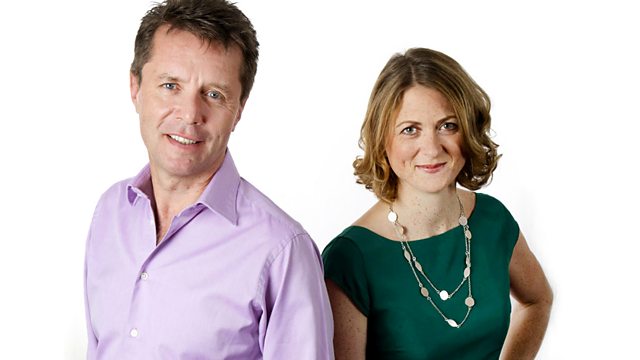 12/02/2010
Nicky Campbell and Shelagh Fogarty with reports on the anniversary of the Haiti earthquake and Eurostar's pre-Christmas troubles.
Plus, the demise of independent record shops, children wearing makeup and Stephen Chittenden's social networking news experiment.
In sport, Graham Le Saux discusses Ashley Cole's chances of being fit for the World Cup.
Last on