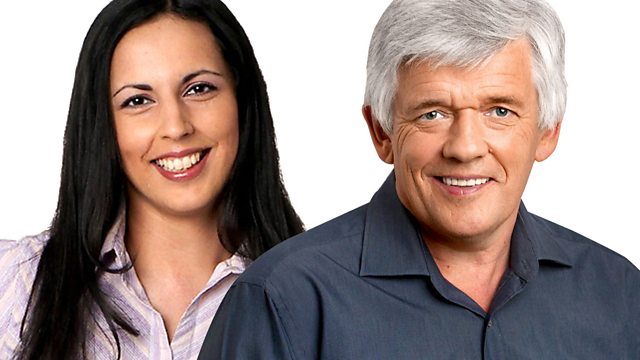 11/02/2010
Home repossessions hit a 14 year high in 2009 but Labour's housing minister claims it may be the best option for some people.
Eleven new recovery centres are on the way to help wounded soldiers back into service or into civilian life.
And, the British fashion designer, Alexander McQueen, has been found dead at home.
Last on