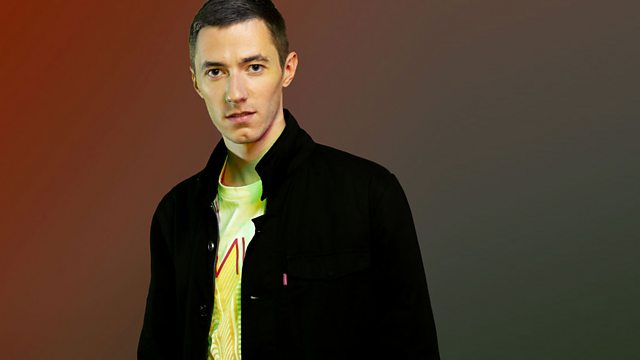 J Dilla tribute special
Benji paid tribute to a Hip Hop icon, James Yancey aka Jay Dee or J Dilla on his birthday, playing beats and songs from Dilla. Including a mix of samples that inspired Dilla's production -
We also heard from the likes of Mos Def, Karreim Riggins and J Rocc on what Dilla meant to them. All that plus new music from Erykah Badu, Harmonic 313 and Kyle Hall.
Last on