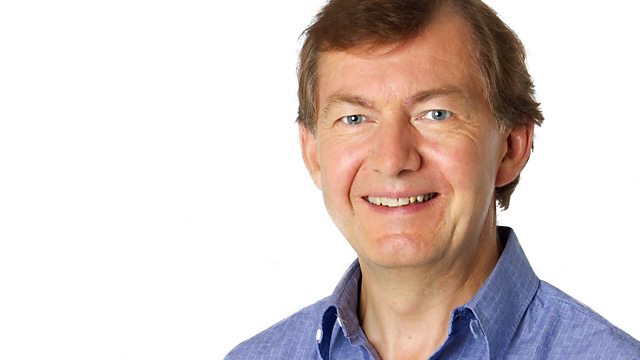 10/02/2010
Rhod Sharp gets the latest on the Toyota and now the Honda car recall.
Dr Arthur Fournier, co-founder of the medical charity Project Medishare, says children aren't being taken to the US for treatment anymore because of litigation fears.
Shon R. Hopwood was not a particularly sophisticated bank robber and he was eventually caught but he has now turned his life around by immersing himself in the prison library and helping out fellow prisoners with their cases.
Dr Judith Palfrey, President of the American Academy of Paediatrics, talks about Michelle Obama's obesity announcement and how she will work with the First Lady on the plan.
Last on