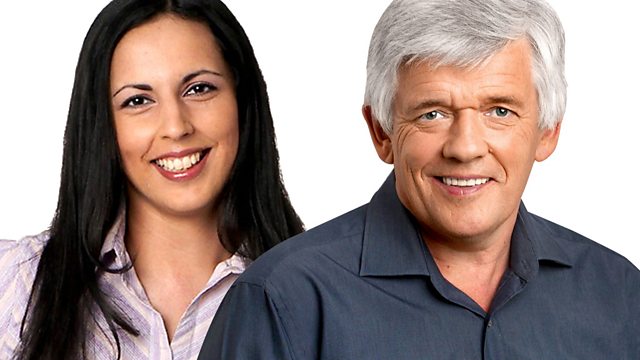 09/02/2010
A man accused of being a "wannabe suicide bomber" has been freed after a court ruled he was the victim of a miscarriage of justice.
British troops are gearing up for a major new offensive in Afghanistan alongside US and Afghan soldiers.
And, European Union leaders are urged to take decisive action to halt the Euro's slide.
Last on