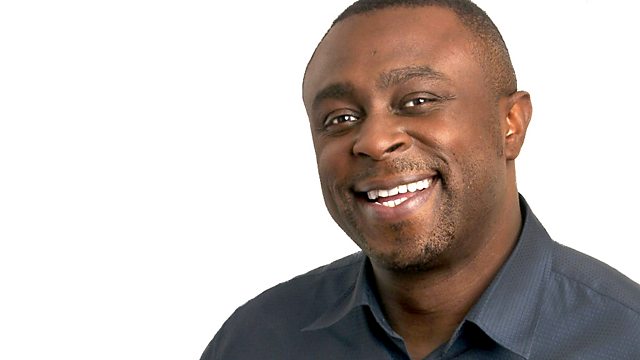 07/02/2010
The G7 has decided to cancel Haiti's debt - Oxfam's Director in Haiti gives us his analysis of its impact on the recovery process.
One of the most influential figures in Jazz music in Britain in the last fifty years, Sir John Dankworth, has died at the age of eighty-two. We speak to his agent Jim Murtha.
During the New York Hour, Dotun hears from ABC's Sports correspondent Todd Ant at the Super Bowl in Florida and from Washington DC Reporter Adi Raval about the impact of snowmageddon in the US capital.
Plus, our world music segment with Uwa Nnachi looking at the changing roles of Mexican music.
Last on