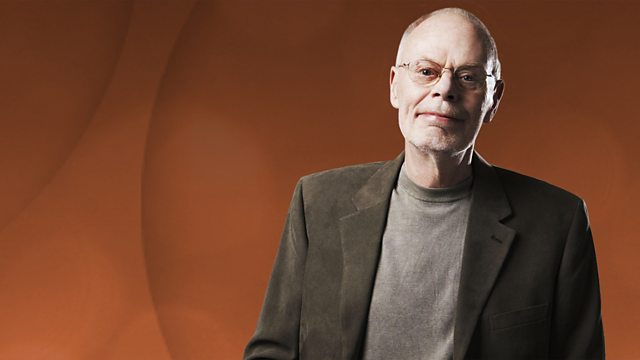 06/02/2010
Natalie Merchant and Grammy award nominee Joan Armatrading MBE are Bob's After Midnight acoustic session guests.
British singer songwriter Joan Armatrading is the first female UK artist to have debuted at number 1 in the Billboard Blues charts. She is also the first female UK artist to be nominated for a Grammy in the blues category.
Joan is one of Britain's leading female artists, who has stood the test of time with songs like "Love And Affection", "Willow", "Drop The Pilot" and "Lovers Speak". She makes a rare solo acoustic appearance tonight and will talk about her latest album and tour.
10,000 Maniacs founder Natalie has recorded some beautiful new session tracks from her latest album project 'Leave Your Sleep' as well as some old favourites. Bob will feature one every week over the next few weeks.
Last on