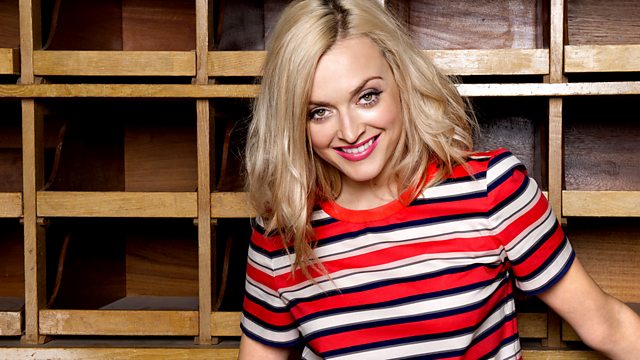 Thursday - Fearne chats to La Roux
Each day on the show this week Fearne is speaking to the five nominees of the BRITs British Breakthrough Awards. Yesterday it was JLS and today it's La Roux.
Elly, from La Roux says she's not expecting to win, in fact she says she never expects to win anything so hasn't got a speech prepared. But she's very excited to be nominated.
She's on a health kick at the moment with her own personal trainer and have given up smoking too. Elly says she wants to make up for being ill last year and having to cancel some of her gigs.
Today's Music Generator was Alberta Cross – 'Old Man Chicago' for Kate.