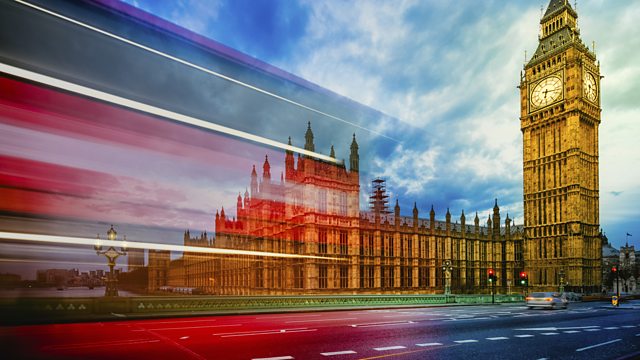 13/02/2010
Listen in pop-out player
A look behind the scenes at Westminster with Andrew Pierce.
The Conservatives have been accused of back tracking on their economic policy, making it barely distinguishable from that of the government. Michael Fallon, Conservative member of the Treasury Select Committee, and Kitty Ussher, until recently economic secretary to the Treasury, form the battle lines between Labour and Conservative on cutting the deficit.
Current opinion polls suggest the possibility of a hung parliament. Would that lead to instability or might it have advantages? Liberal Democrat peer Lord McNally and the Conservative Lord Howell, both with experience of inconclusive elections results in the 1970s, consider the implications for 2010.
Also in the programme:
Are the Conservatives losing momentum? Tim Montgomerie of ConservativeHome and Conservative MP Mark Field on what strategy they should employ to improve their ratings.
Politicians who shed tears: do we believe them? Sketch writers Ann Treneman of The Times and Andrew Gibson of The Telegraph take a wry look politicians parading their emotions.
Last on