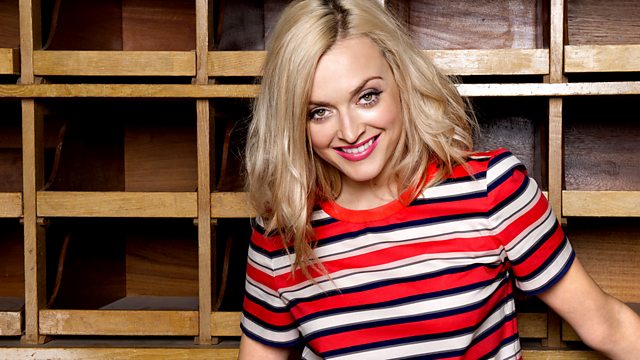 Monday - The Friendly Fires Are On The Show
Each day on the show this week Fearne is speaking to the five nominees of the BRITs British Breakthrough Awards. Today The Friendly Fires were in for a chat.
The lads said they're not expecting to win and are going for the underdog vote as no one else will vote for them.
They're not going to be at the ceremony as they're on tour with the Gossip in Australia. But they have seen the menu and apparently tofu stacks are on!
Today's Music Generator was Stornoway – 'I Saw You' for Becky in Canterbury.
The Overall Most Popular Tracks
Most added tracks from this show