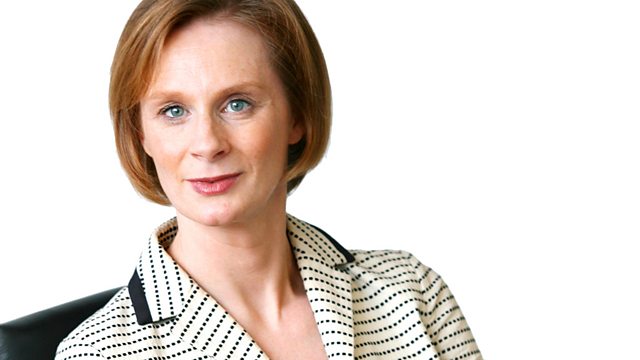 Feminism
Anne McElvoy asks whether feminsism is central to civilised 21st century society.
Her guests in the studio are the writers, Natasha Walter, Joan Smith, Kat Banyard and Antonia Senior, the lawyer Maleiha Malik and the sociologist Catherine Hakim.
Natasha Walter's first book, the New Feminism, argued that women should focus on the political not the personal and that young women didn't want to be told what to think or who to sleep with. Now more than 10 years later she says she was wrong. In her new book, Living Dolls, she argues that women are being sold an airbrushed, highly sexualised and increasingly narrow vision of 'femininity'. Although opportunities for women in the real world may have expanded, the ambitions of many young girls are being limited by a culture that asks them to see their only proper occupations as consumerism and self-decoration.
But, if three of the key demands of women's liberation were the pill abortion rights and less constrained sexual behaviour has that liberal approach to sex left a bitter legacy today? Did feminism get it wrong about sex?
The Equality Bill is currently making its way through parliament spearheaded by Harriet Harman and yet there is still no real consensus amongst women about what equality really means or what the state should do about it. Anne McElvoy talks to Kat Banyard about her book The Equality Illusion, discusses what equality might look like in the 21st Century and asks what role, if any, the state should play.
And, is one of the biggest challenges facing european feminism in 2010 multi-culturalism? From feminist support for the Minaret ban in Switzerland, to controversies about the proposed banning of the burkha in France and unease about the increase in Muslim women veiling themselves in Britain, the clash between feminist ideas and the tolerance of very different ways of life has been played out on the streets and in the news. Can the quest for women's rights be combined with a tolerance of different religious and social mores practised by other cultures? Or does something have to give?
Last on