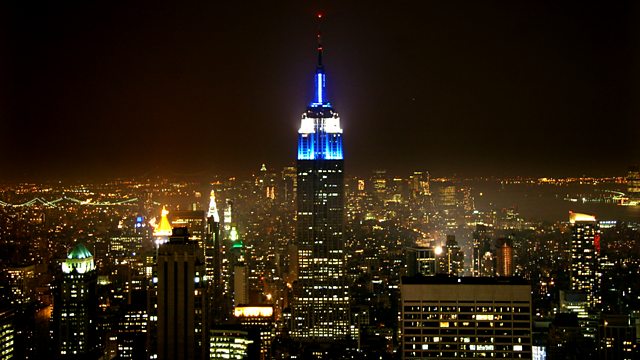 As part of Radio 4's Capturing America series, Mark Lawson selects short pieces by five American authors.
By Norman Mailer. Our hero recalls the spring of his sophomore year, which he whiled away at the offices of the Harvard undergraduates' journal, The Advocate. Along the way he learns a lesson or two about office politics and deception. Not all is as it seems as The Advocate hosts a party where the guests excitedly await the arrival of Somerset Maugham.
Read by Garrick Hagon.
Last on