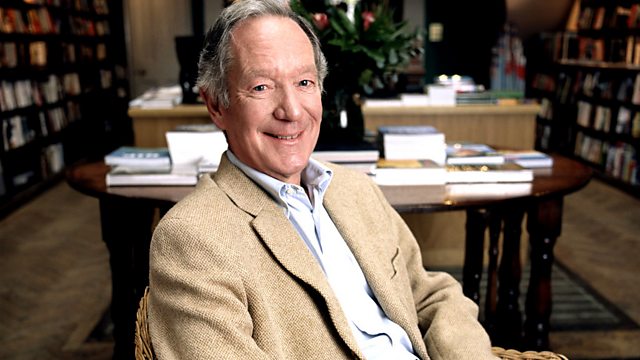 10/02/2010
More than 70,000 citizens will be denied their chance to vote in the general election this Spring. They're prisoners and the ban has been in place since 1870. In 2005 the European Court of Human Rights ruled that the ban breaches prisoners' right to free elections. Prison reform charities have warned that the government has had enough time to sort this out and if the general election goes ahead and prisoners aren't allowed to vote, it could be challenged in the courts. Have criminals by definition lost their moral authority to vote or could it help with their rehabilitation and keep them in touch with society and their role as citizens? How do we balance the rights of prisoners with our rights to punish them, and who should decide which takes precedence?
Witnesses:
Bobby Cummines
Chief executive of UNLOCK and reformed offender.
Sir Ivan Lawrence QC
Criminal lawyer mainly engaged in defence for 48 years, and Conservative MP for 23 years where he was chairman of the Conservative Party legal and home affairs committee.
David Green
Director of Civitas, institute for the study of civil society.
John Walsh QC
Barrister at Doughty Street Chambers specialising in immigration and prison law. He is also chair of the trustees of Irish Chaplaincy in Britain, which supports Irish prisoners abroad.
Last on