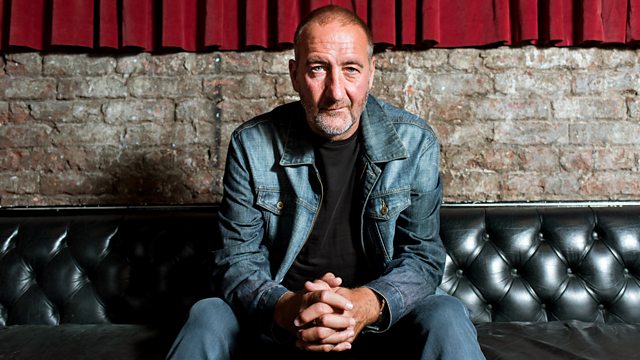 04/02/2010
Live in session tonight all the way from South Wales we've El Goodo. Their new album Coyote was released on Dell' Orso Records on 1st of Feb 2010.
The band recorded Coyote in their own studio before going on to mix it with Cian Ciaran from Super Furry Animals at the controls. Indeed El Goodo (named after the classic Big Star tune) first came to the public's attention when SFA released their self-titled debut on the Placid Casual label.
El Goodo spent the summer playing gigs and festivals including Somerset House supporting Super Furry Animals and the Secret Garden Party. The single ' I Saw Her Today' was released on the 25th of January.
Last on