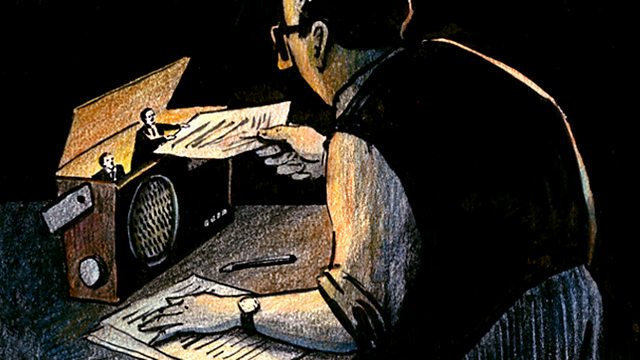 Say What You Want to Hear - The Startup
By Tim Wright. Do you have things you say to yourself? Things you wished you'd said, or wish other people had said? Dotcom entrepreneurs Erik and Mike set up Say What You Want to Hear, a website for people to voice these secret thoughts - and you can take part on the Radio 4 website.
Erik ...... Stephen Tompkinson
Mike ...... Ewan Bailey
Scarlett ...... Keely Beresford
Stephen ...... John Biggins
Roseanne ...... Alison Pettit
Max ...... Nigel Hastings
Directed by Jeremy Mortimer.
Last on