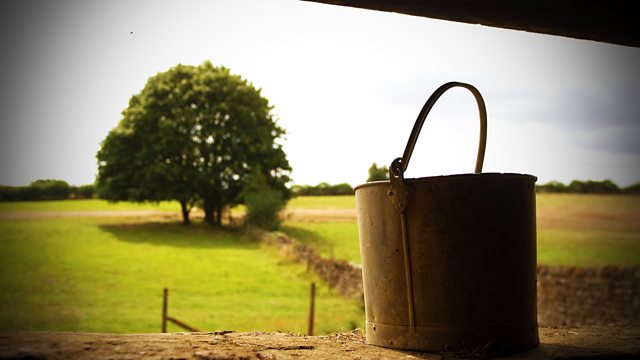 08/02/2010
Jennifer and Brian discuss Pip's older boyfriend. When Brian agrees with David's approach of wanting to give Jude a good thumping, Jennifer reminds him of what they went through with Kate and how proud they are of her now. Alan calls by to get sponsorship for his Lent camping project and Brian agrees to support him. While enlisting Adam's help, they discuss the pros and cons of small-scale farming against the monoculture approach.
Jennifer picks Peggy up from The Laurels where they bump into Ted. When Peggy tells Jennifer she misses Jack terribly, Jennifer tentatively mentions Ted's bridge club. Having an interest outside the Laurels seems to help Ted's relationship with his wife. But Peggy's adamant that she won't be joining any bridge clubs. She needs to keep her time free for Jack.
Later, worried Jennifer wishes to Brian and Adam that Peggy had more outside interests. When she suggests that Jill and Chris take her out for the day, they think it's a great idea. Jennifer thinks it's worth a try.
Episode written by Graham Harvey.
Last on