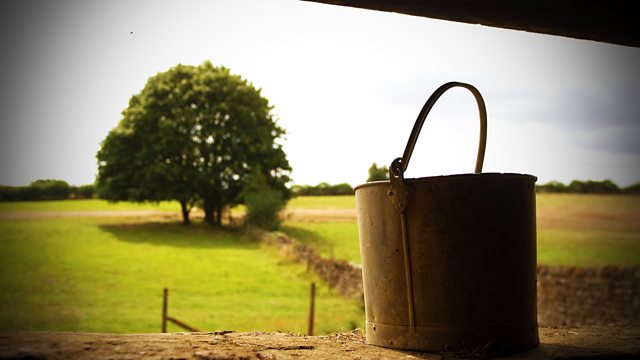 09/02/2010
Ruth and Pip chat about Jude. Ruth suggests inviting him over for supper one evening. Pip's not sure after the way David behaved the other night, but Ruth asks her to be patient with him. Mindful of this, Pip agrees to help David move some ewes. But things deteriorate when David presumes Pip wants to spend her evenings with Jude, after she says she may not be available to help with lambing. Ruth comments wryly that at least they're still speaking...
Eddie's pleased to learn there's a livestock handler's job going at Borchester market, especially when David says he'll put in a word for him.
Helen and Pat take down Annette's bed in the spare room. Distressed Helen explains how she'd planned to have the room when the baby came. Sensitive Pat suggests having some tea and a chat.
Eddie shows Bert his new van. Bert says a friend of his could paint it at a discount. Eddie confides that he's going to call the van "Clarrie", with a picture of the sun's rays over her name. Bert's not convinced but Eddie says that when his business gets moving it's going to be the best known face in Borsetshire.
Episode written by Graham Harvey.
Last on