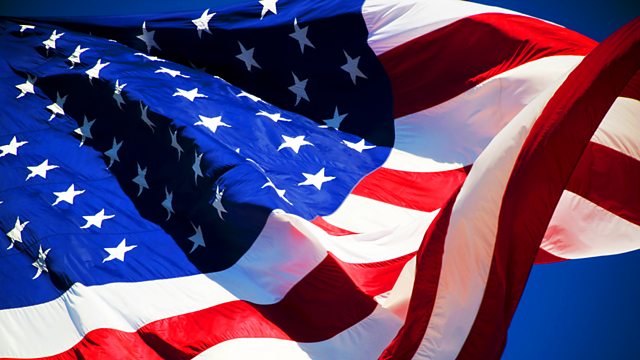 07/02/2010
Listen in pop-out player
Matt Frei is joined by conservative commentator Tucker Carlson for a look at the week's top news. Up for debate are America's renewed examination of the 'don't ask, don't tell' policy, which excludes gays and lesbians from military service, and if President Obama's chief of staff is about to lose his job.
Matt talks to actor John Lithgow about his current work and the way Americans can reinvent themselves - sometimes fictionally.
In 1960 four young African American men sat down for lunch at a counter in North Carolina, but when they were refused service they refused to stop asking. They inspired actions for racial justice across the country including sit-ins, protests and marches. Fifty years later, a museum opens on the grounds of that famous lunch spot and Americana hears from Joseph McNeil about what it was like for him when he first sat down behind that Woolworth Company lunch counter.
Last on