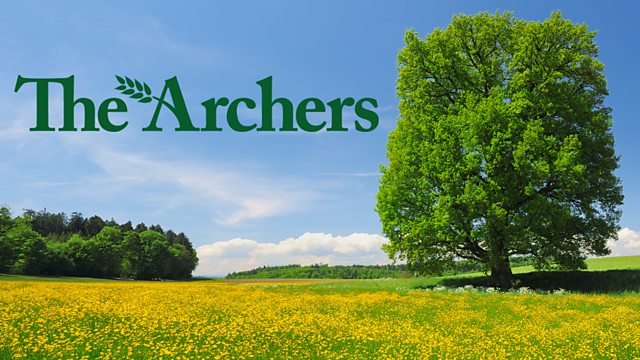 07/02/2010
Susan's not pleased that she's having to cover Annette's work at the shop because Annette has left abruptly, leaving just a scribbled note. Helen's quietly upset too and explains that she's just as surprised by Annette's sudden departure. Later Susan and Neil speculate that Helen and Annette must have had a bust-up. Susan tells Neil she thinks Annette may have done them a favour. With the uncertainty about the shop, Susan might as well make up the extra hours while she can.
Pat's concerned about tired Helen, who blames herself for Annette's departure. Pat tells Helen that she couldn't have been kinder and gave Annette the strength to stand on her own two feet. Helen should feel proud of herself, and if she can't feel that way herself Pat is very proud of her.
David's furious after hearing from Izzy that Pip's boyfriend Jude is 28. He confronts defensive Pip who says age has nothing to do with it - they have lots in common. Ruth's shocked too, but cautions against lashing out, otherwise they'll drive Pip away and neither of them wants that.
Episode written by Graham Harvey.
Last on