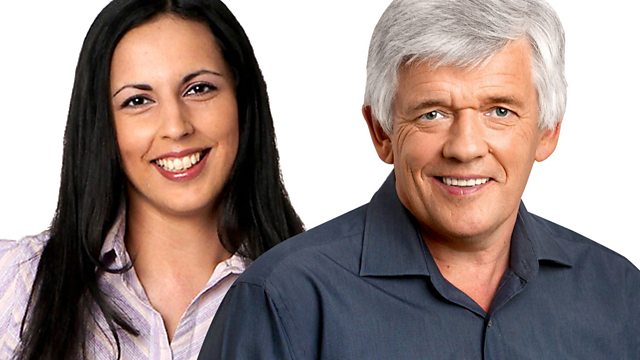 03/02/2010
The latest news, sport and travel updates with Aasmah Mir and Peter Allen.
The government kicks off a debate on the future of the armed forces as the opposition claims British troops been starved of vital funds.
The energy regulator is predicting a future of power shortages and much higher prices for electricity and gas.
And there's been a six percent rise in the number of A Level and GCSE students caught cheating in their exams.
In sport, John Terry says he'll keep his counsel on his England future until he speaks to Fabio Capello.
Last on