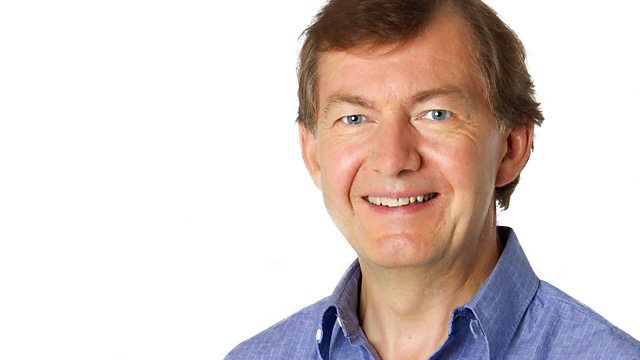 03/02/2010
US Defence Secretary Robert Gates has announced a year-long review into getting the ban on gay people serving openly in the US military lifted. Rhod speaks to David Hall, a former staff sergeant in the US Air Force, who now works for the Service Members Legal Defense Network.
The groundhog has spoken on Groundhog Day and it's bad news if you live in Pennsylvania. Punxsutawney Phil emerged to see his shadow before chilly revellers, which means the winter will last another six weeks. Groundhog club vice president Mike Johnston discusses the poor prediction.
14 year old Lydia Ward from New Zealand tells Rhod about fighting off a shark by thumping it with her foam body board. She was about to head into shore when she stepped on something slippery on the sea floor. Lydia tells Rhod what happened next.
Last on