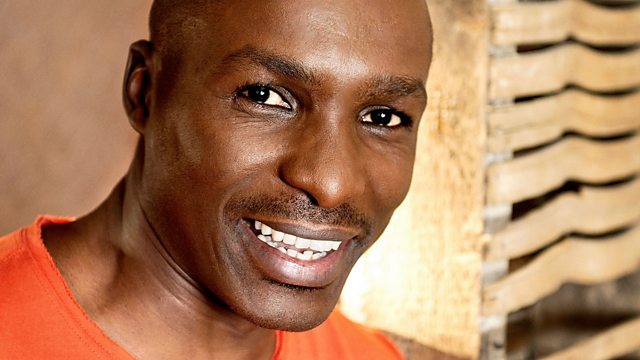 01/02/2010
DJ Edu is in the hotseat for another storming show, bringing you brand new heat from Nigeria, South Africa and Morocco.
A brand new DNA mix where Edu will be Africanizing the songs of Alicia Keys
Also we feature something new in the show we get a blogger to introduce a brand new track, this week its suggested by Leo Faya from www.getmziki.com.
Plus this weeks classic is from Benin.
Last on