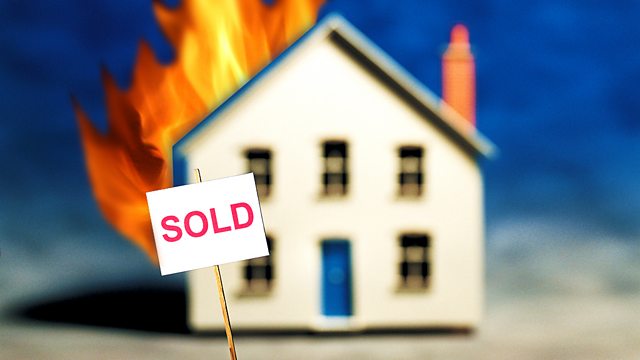 "Filth"
A return to Hogarth Road to see how Vicky and Matt are getting on with their house-sharing arrangements. Unfortunately they are having a slight disagreement over who should do the clearing up. In fact, the only thing they do agree on is that no one should do the clearing up. So what do you do when the very last bowl has been used up?
Vicky - Emma Pierson
Matt - JODY LATHAM
Julie - JANINE DUVITSKI
Peter - PHILIP JACKSON
Donny - Sebastian Cardinal
With Fergus Craig & Colin Hoult
Directed by Clive Brill & Dan Hine
Produced by Clive Brill
A Pacificus Production for BBC Radio 4.
Last on