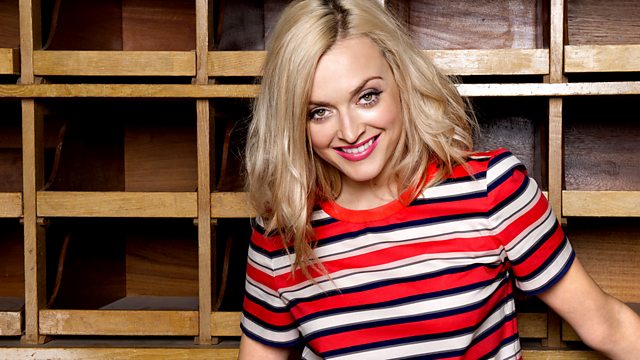 Friday - Miss C gets bum slapped
Last night our mystery online dater had a date with a guy she liked the look of from his profile. But it all got off to a pretty bad start and continued to go downhill fast!
Listen again about 15 minutes into the show to hear Miss C describe how she got her bum slapped even before she started the cringe-worthy date.
The Music Generator went international today as we selected a song for Michelle who was skiing in Austria. She loved Band Of Skulls – 'I Know What I Am'.
The Overall Most Popular Tracks
Most added tracks from this show