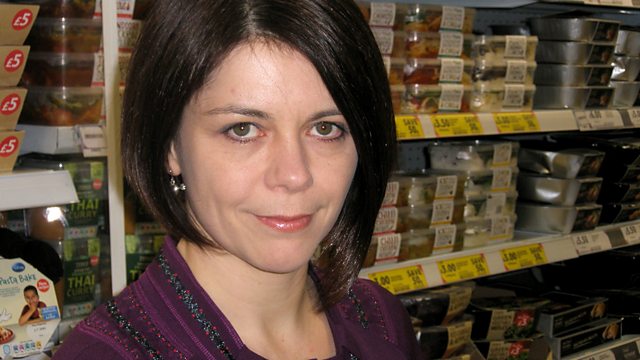 What's Really in Our Kids' Food?
One in five children starts school already overweight and, according to the latest research, children who are fat by five are likely to stay that way. Shelley Jofre investigates the food being dished up to pre-schoolers at nurseries and at home.
There's a rapidly growing market in ready meals specifically for toddlers, but are they really a healthy option? The programme looks behind the marketing claims of some of the most popular children's brands and comes up with some surprising results.
Last on