FURTHER READING

Ibn Khaldun, 'The Muqaddimah, An Introduction to History', trans Rosenthal, Franz, Bollingen Series XLIII (Princeton University Press: Princeton, 1967)

Enan, Mohammad A., 'Ibn Khaldun: His Life and Works' (Kitab Bhavan, New Delhi, 1979)

Fischel, Walter J., 'Ibn Khaldun in Egypt: His public functions and his
historical research (1382-1406); A study in Islamic Historiography' (University of California Press: Berkeley, 1967)

Gellner, E., 'Muslim Society' (Cambridge University Press: Cambridge, 1981), chs 1-2

Hoyland, Robert, 'Muslims and Others in Early Islamic Society' (Ashgate: Aldershot, 2004)

Irwin, Robert, 'Toynbee and Khaldun' in Middle Eastern Studies 33 (1997)

Issawi, Charles, 'An Arab Philosophy of History: Selections from the
prolegomena of Ibn Khaldun of Tunis (1332-1406)', the Wisdom of the East Series (John Murray: London, 1950)

Kennedy, Hugh, 'The Court of the Caliphs: When Baghdad Ruled the Muslim World' (London: Phoenix, 2005)

Lacoste, Yves, 'Ibn Khaldun: The Birth of History and the Past of the Third World', trans David Macy, (Verso: London, 1984)

Lawrence, Bruce, ed., 'Ibn Khaldun and Islamic Ideology' (E. J. Brill, Leiden, 1984)

Mahdi, Muhsin, 'Ibn Khaldun's Philosophy of History: A study in the philosophic foundation of the science of culture' (George Allen & Unwin: London, 1957)

Have your say

Send in your comments about this edition

Melvyn Bragg's Newsletter

Read Melvyn Bragg's newsletter on this edition
Featured in...
From Altruism to Wittgenstein, philosophers, theories and key themes.

Historical themes, events and key individuals from Akhenaten to Xenophon.

Browse the Medieval era within the In Our Time archive.
In Our Time Downloads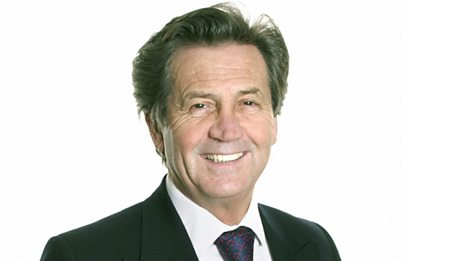 Every episode of In Our Time - available to download to listen to when & where you want.