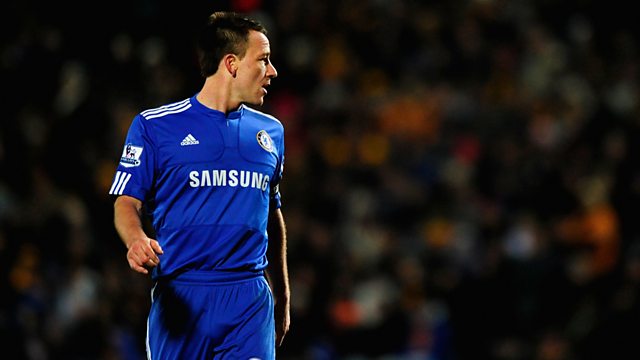 03/02/2010
Listen in pop-out player
When Archie Norman appointed the Royal Mail's Adam Crozier to run ITV, he said he would bring 'transformational change'. So what could that change be? ITV's former director of television, Simon Shaps, gives his views.
Front page headlines in The Times claim that the Conservatives plan a leadership revolution at the BBC. Steve Hewlett looks behind the headlines.
ITV's UK editor Angus Walker on the challenge of covering the story of Paul and Rachel Chandler, who are being held by Somali pirates.
How the News of the World responded to the injunction that stopped them from reporting on John Terry. Could the story have been handled differently, to the satisfaction of all sides?
Last on